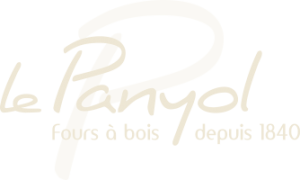 The Le Panyol company was established in the nineteenth century and it has been operating through six generations.
The company, whose products are imported to Israel exclusively by the Tishbi Winery, offers wood-fired stone ovens to its customers, suitable for both restaurants and private customers.
The oven is made from the unique refractory terracotta stone which contains kaolin, and imparts heat resistance of up to 1630oC.
This stone is natural, without any artificial components Because the oven is round, heating is uniform and an entire meal can be prepared in it, from baking pizza and bread, roasting meat, to baking cakes and tarts.
Le Panyol ovens are suitable both for professionals and for individual customers looking for high quality baking in a traditional oven.
These ovens can be installed inside a building or in a yard.